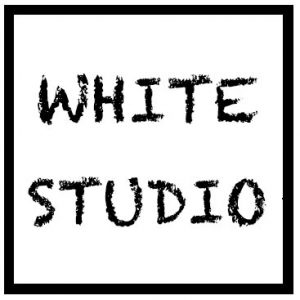 StyleLab creations are all original productions, and draw their inspiration from different fields and from ideas presented by the trendiest, most prestigious trade publications, combining visual artistry and constant progress. The masterpieces of art, the wonderful spectacle of nature, the charm of geometric shapes are often the subject of our artwork.
HAND PAINTED
Creating the design of a fabric is a true art form, and as such it is not merely born out of technology, but also stems from the talent in the hands that shape it.
Every creation by WhiteLab is scanned and designed according to the most modern production methods.
However, it always has its roots in manual works.
What makes our creations unique and inimitable is love, love for our work, commitment and a great desire to create new designs only based on our manual skills. The digital transformation takes place only when our creation is already totally performed by one of our designers.
Designing a new world with passion and fantasy
The fashion shows of the great Couturiers dictate tomorrow's outfits and must haves: patterns and fabrics, colors and designs climb down from the catwalk and make their appearance on clothes and accessories.
Our ideas come from people, from the vision of a colorful world. We love to create what others dare only imagine.
The fashion shows are a source of inspiration for Stylelab designs that also carry fashion's latest trends into your fabrics.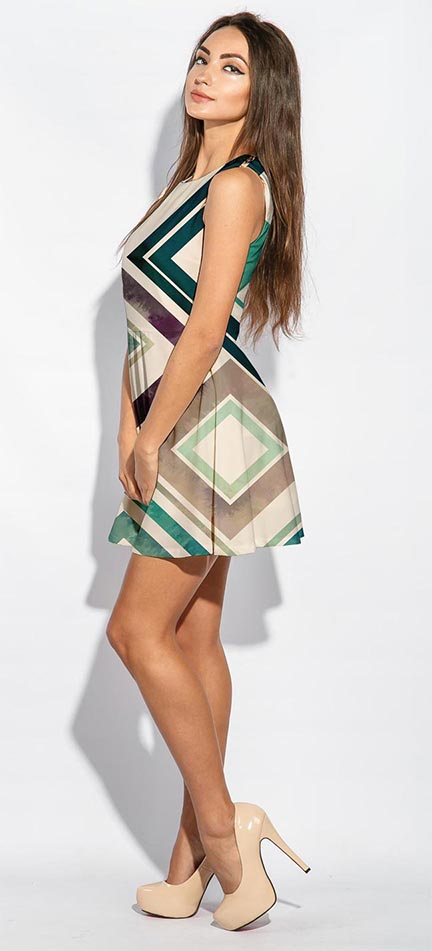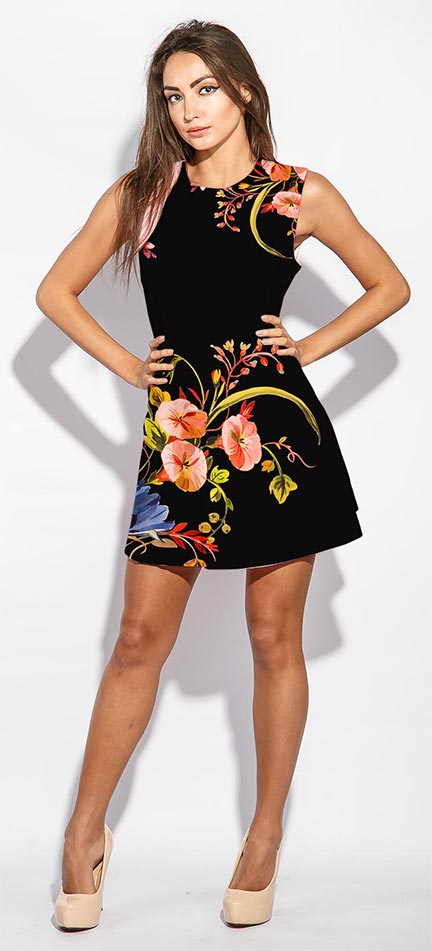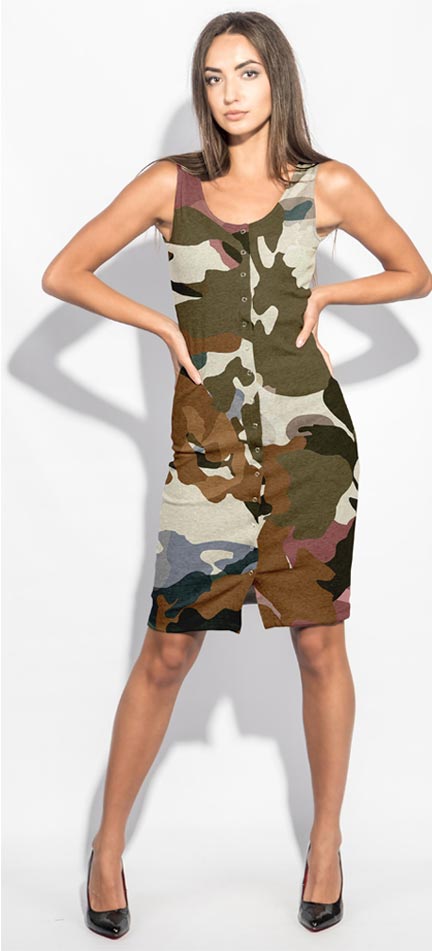 Tailor made design, for each customer
We offer Unique designs, conceived exclusively for your personal collections and design consultancy, even with additions to sketches and finished products.
This is what StyleLab design understands under giving real support to customers, channeling experience and creativity towards the construction of new, unique collections.
Our company has offices and contacts all over the world, if you are interested in having more information in these countries:
Milan, London, Berlin, Paris, Barcellona, New York, Los Angeles, San Paolo, Ankara, Shanghai, Tokio, Seoul, please contact us.
You can contact us using the form. Our Staff will put you in touch with representative office in the desired location.
We works all around the world