ABOUT STYLE LAB DESIGN
The story of our company began in 1997 in the beautiful city of Como, which is located in northern Italy and it's also considered a worldwide focal point for silk and textiles production.
Mr. Luca Cairoli is the founder and current executive director of the company.  The winning point of the company is thet in the past Mr. Luca Cairoli hi himself worked as a seller of textile designs for the most important textile companies in this area. In 1997 he decided to open his own company in Como and called it Vialegeno and 20 years later, the company moved to Switzerland under the new company name of StyleLabDesign.
Thanks to our team of highly specialized, imaginative and competent designers, every season we create new collections of textiles designs for men's and women's clothing.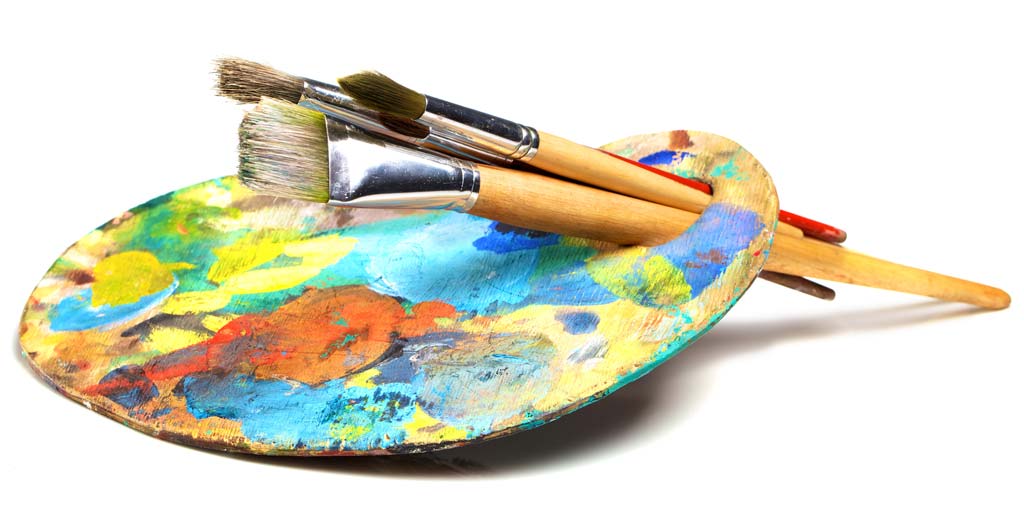 We love to create for our customers real unique works with original graphics.
Our artists love to create unique designs with brushes and pencils and then digitally reworked it to ensure perfect printing on textile.
We work with leading companies in the fashion industry and we are also present at all major trade fairs to present our collections of designs.
Over the years our company has become synonymous with quality because we love taking care of every single detail in order to offer an excellent work in line with the expectations of our customers.
We are always looking for innovative solutions to ensure and propose the best designs available on the market. In addition, our team is constantly updated on new market trends.
We are known and sell all over the world through our brand White Studio. We establish a relationship of mutual respect, transparency and trust with all our customers.